Unified Solution for Real Estate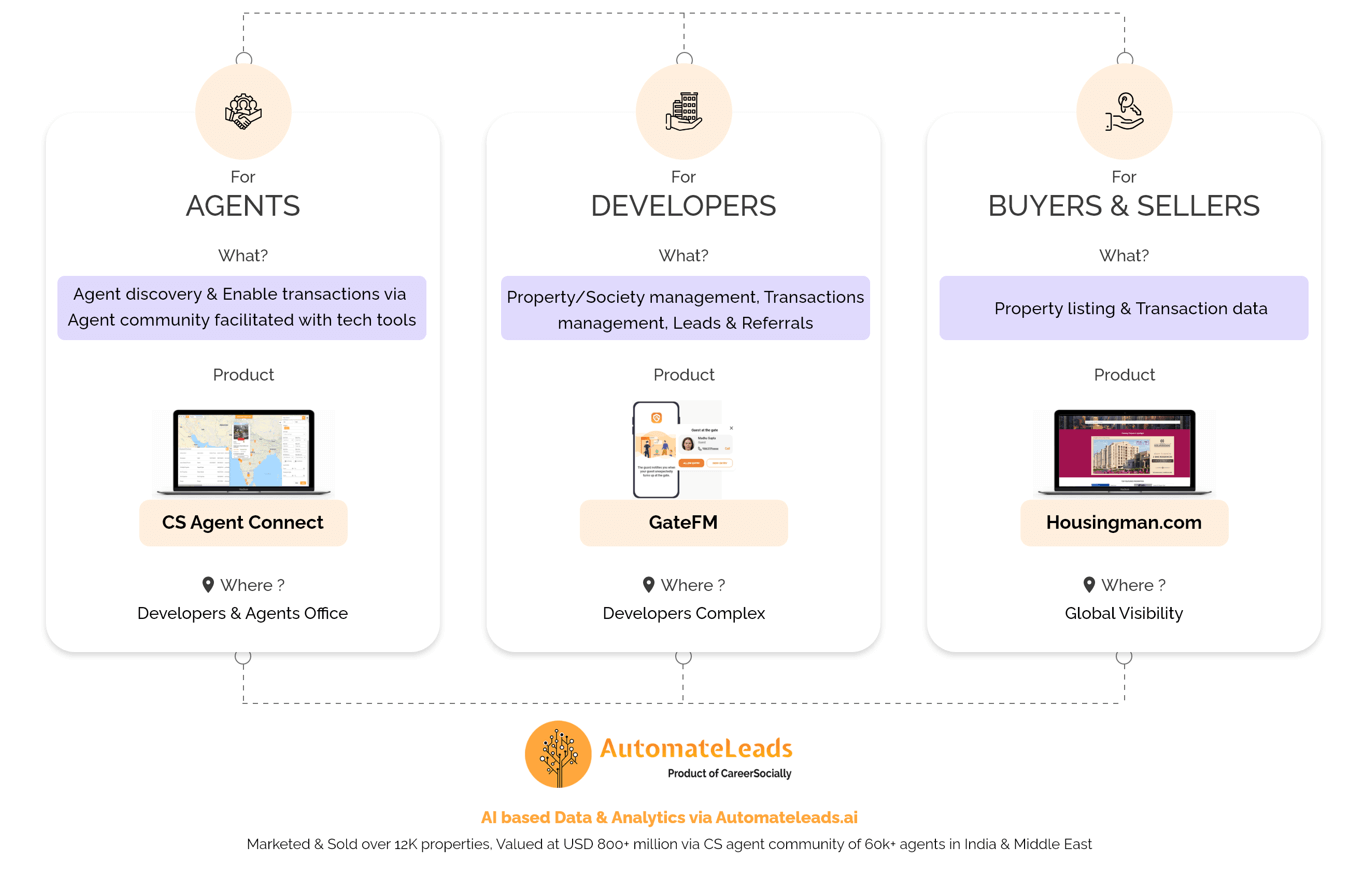 12,000+
Properties marketed
and sold
$800+ MN
Property value
transaction enabled
MACHINE LEARNING
Unlocking Heap of Disparate Data
Our machine learning algorithm bring together the disparate real estate data together to provide intelligence products and solutions.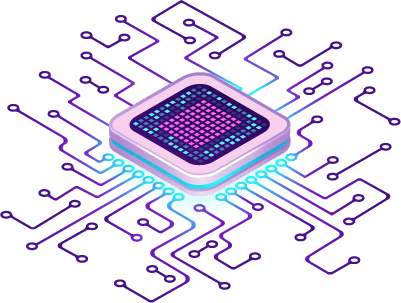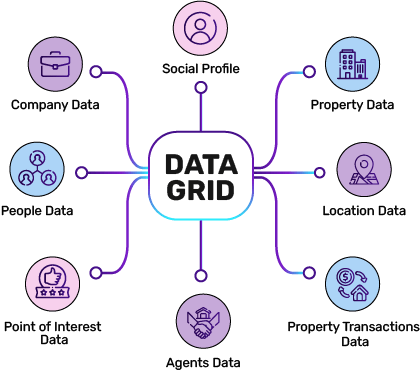 DATA GRID
Network of Data Connection
Combining our exclusive set of data with machine learning technologies make us more accurate than ever before.
PREDICTIVE ANALYTICS
AI and Predictive Analytics
Our Recommendation Engine go beyond data, from predicting who will be our next buyer audience and our nearest neighbour machine learn algorithm help developers to filter out best agents for selling their property. CS platform leverages artificial intelligence and ML backed by millions of data points to predict better.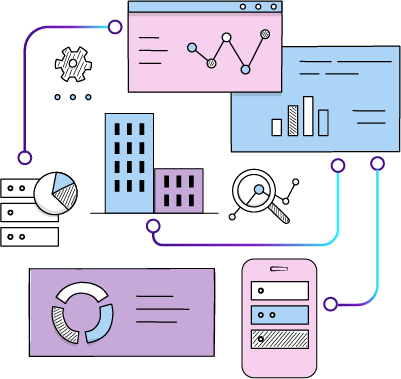 Innovative Workflow
Multi-Platform Communication & Persona-Specified Campaigns Ensures Target Audience Engagement
OUR
ASSETS
DATA - Billions of data points from open web, partners and more data getting added every single minute
TECHNOLOGY - AI-powered proprietary algorithms and systems to predict intelligent outcomes with human verifications.
TEAM - Founding team has more than 15 years of experience in Data Sciences, Real Estate, Human Resources & Strategy
Trusted by
hundred's

of brands in India and Middle East
News and Awards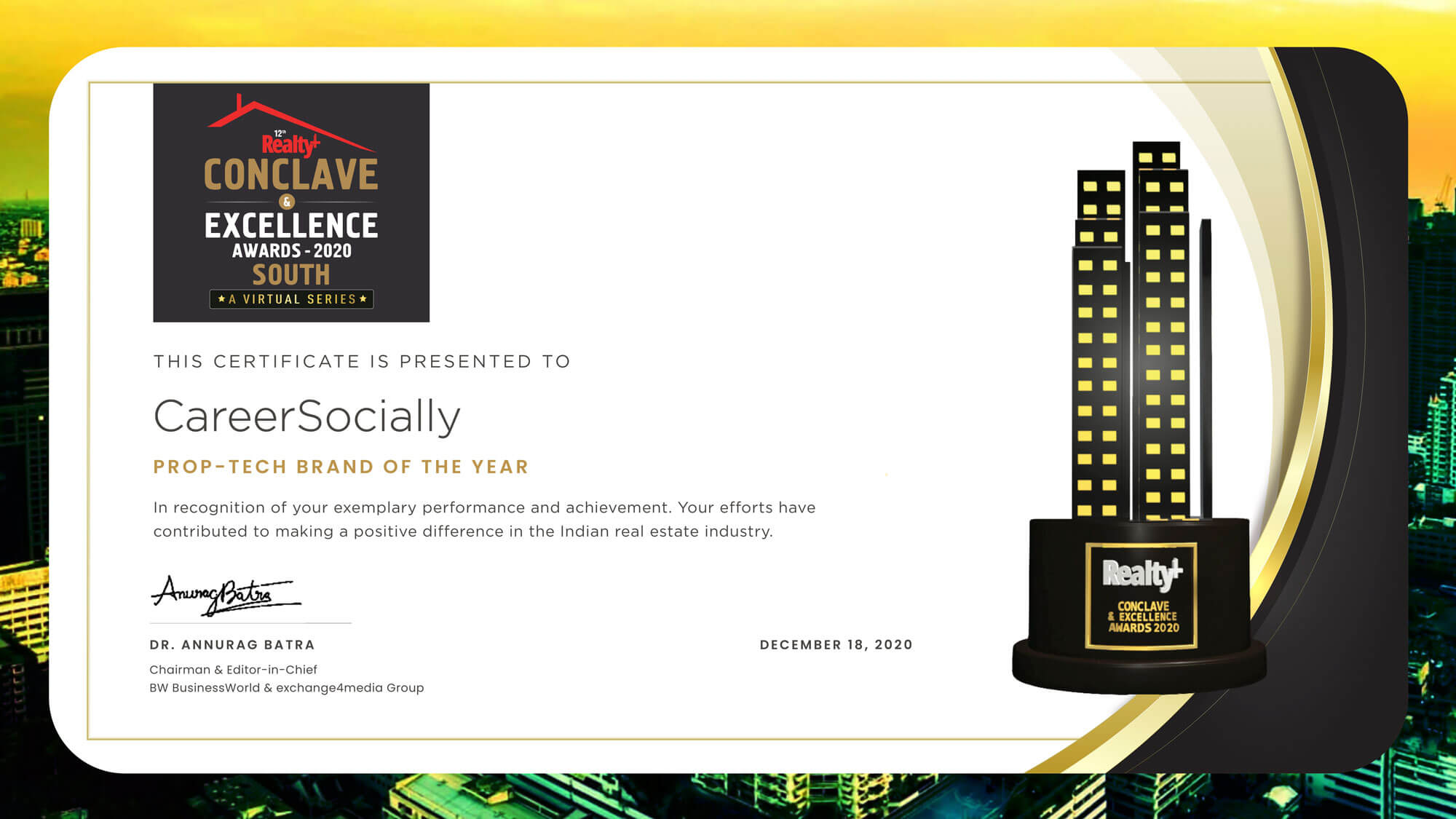 Prop Tech Brand of The Year
Prop Tech Brand of The Year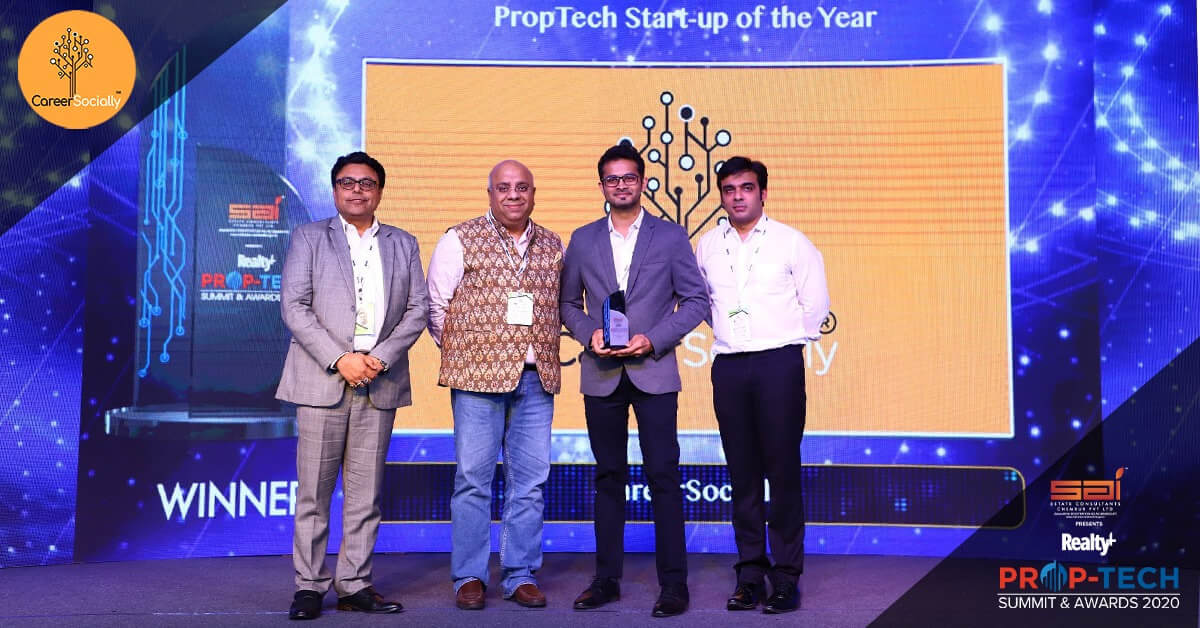 Startup of the Year Award 2020
Startup of the Year Award 2020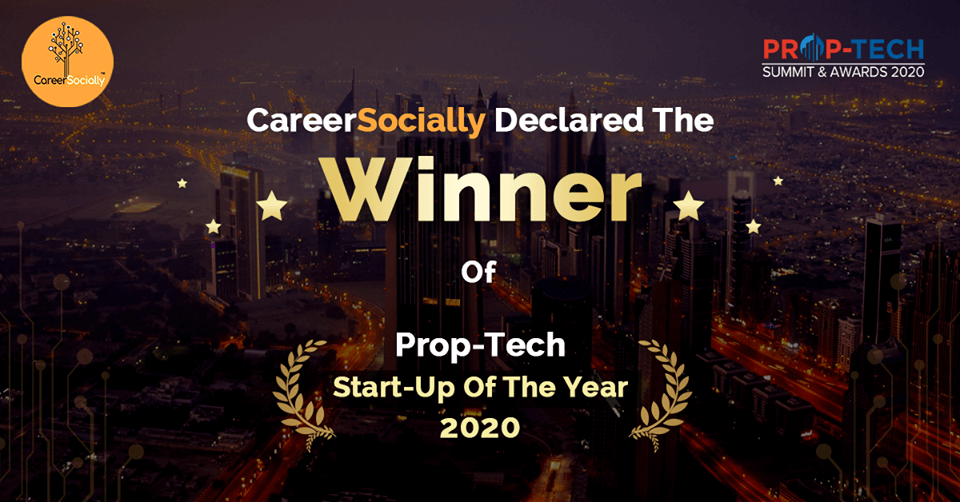 Winner PropTech Company
Winner PropTech Company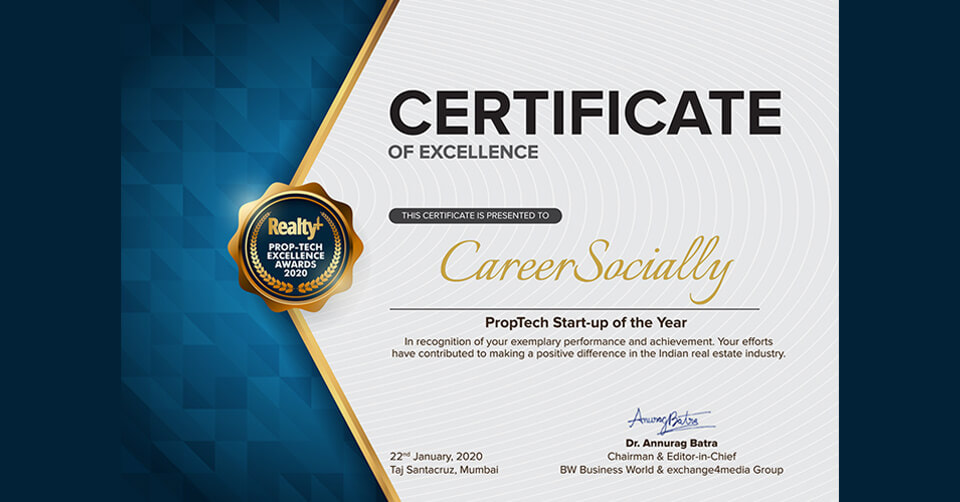 PropTech Start-up of The Year
PropTech Start-up of The Year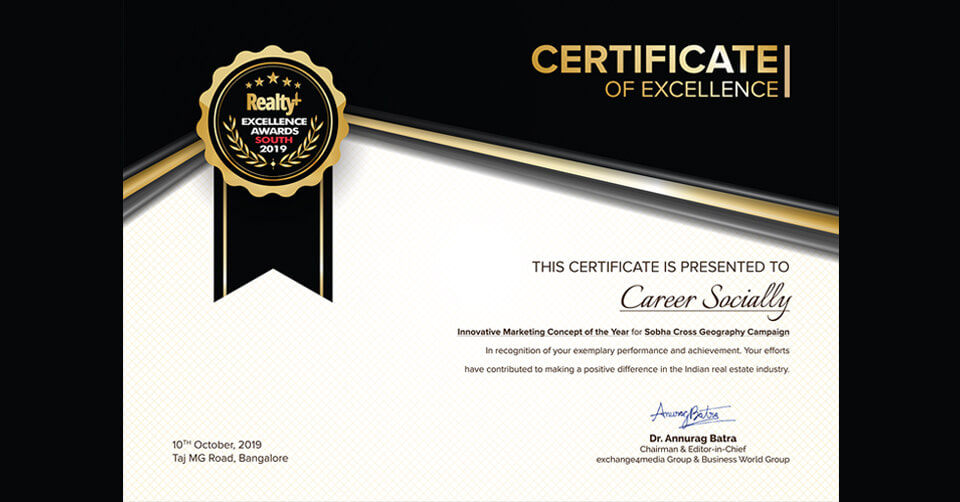 Certificate of Excellence
Certificate of Excellence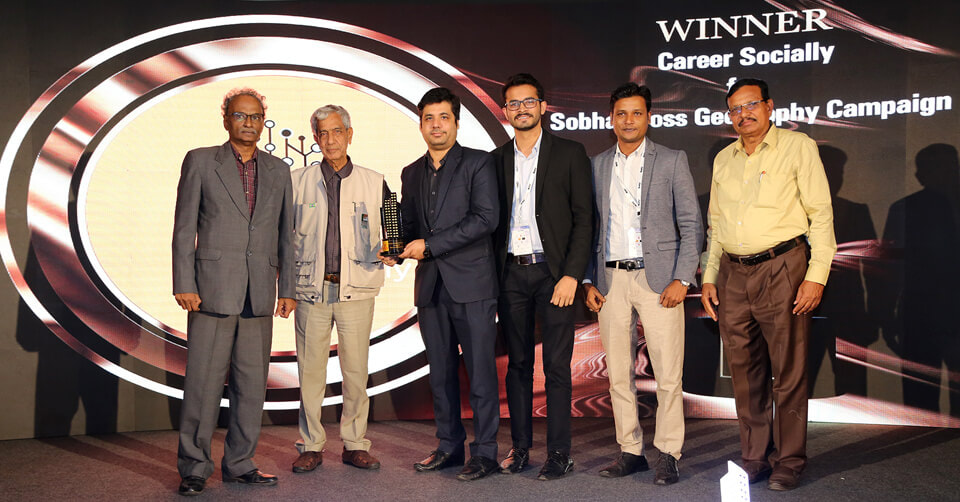 Winner Innovative Marketing
Winner Innovative Marketing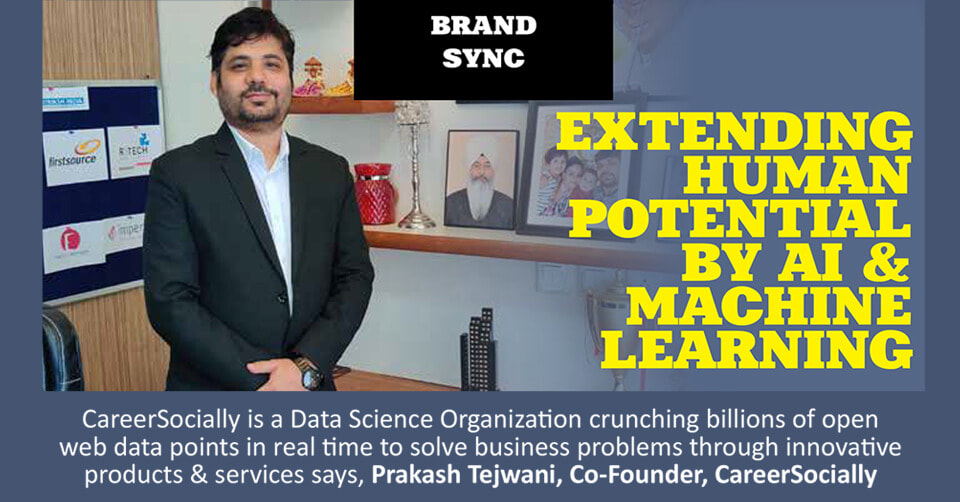 CareerSocially in News
CareerSocially in News